Current Projects
The Rebecca Kilgore Trio
with Randy Porter and Tom Wakeling
"Ms. Kilgore infuses everything she performs with a sense of lighthearted
enjoyment...." - the New York Times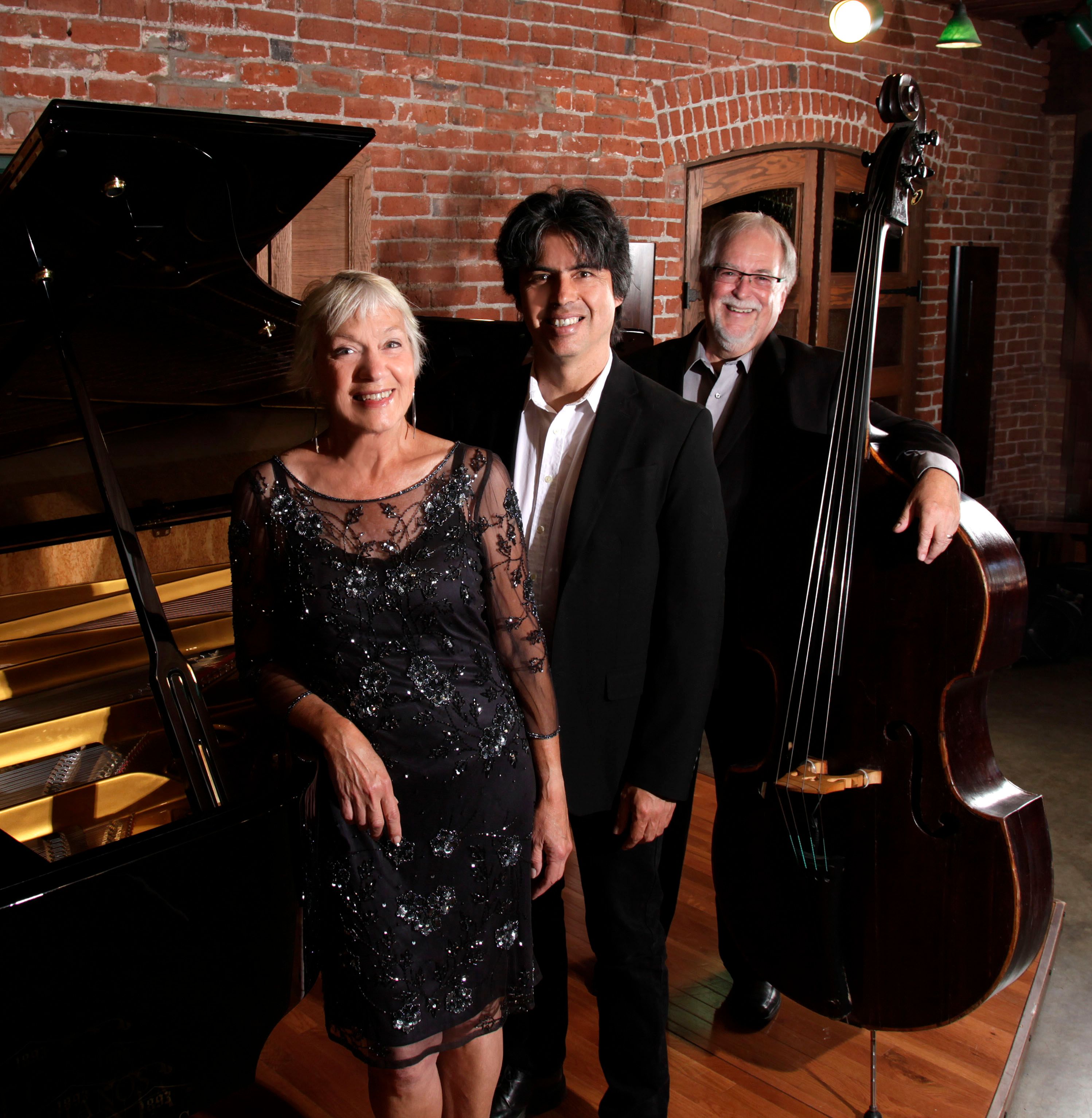 West by Northwest
with Jason Carder, Angelo Versace, Tom Wakeling, & Dom Moio

West by Northwest brings together four highly acclaimed artists who have performed worldwide with a who's who of jazz.  The band's live performances embrace jazz' past, present, and future, with a great chemistry and an adventurous, hard-swinging style.
Trumpet master Jason Carder (Yanni, Maria Schneider, Ray Charles, Woody Herman), Tucson, AZ pianist Angelo Versace (Take 6, Jon Faddis, Slide Hampton), and the swinging rhythm team of bassist Tom Wakeling (Lee Konitz, James Moody, Mel Torme), and drummer Dom Moio (Clark Terry, Herb Ellis, Ahmad Jamal) join forces only a handful of times each year to perform as West by Northwest. Their time together on the bandstand is always a musical highlight of the year, both for them and for their audiences!
West by Northwest's compositional maturity, musicality, humor, energy, and crushing groove always leave audiences wanting more!
Tom Wakeling & Steve Christofferson: 
"The Tom and Steve Band"
with Steve Christofferson, Tom Wakeling, David Evans, & Charlie Doggett
"Original soul, jazz and blues instrumentals, with a piano, a bass, a saxophone, some drums, a storm, a train, and sometimes a striptease..."
Join us for "Tom & Steve Tuesday" every month at Portland's 1905 Jazz Club (see my Calendar page for dates)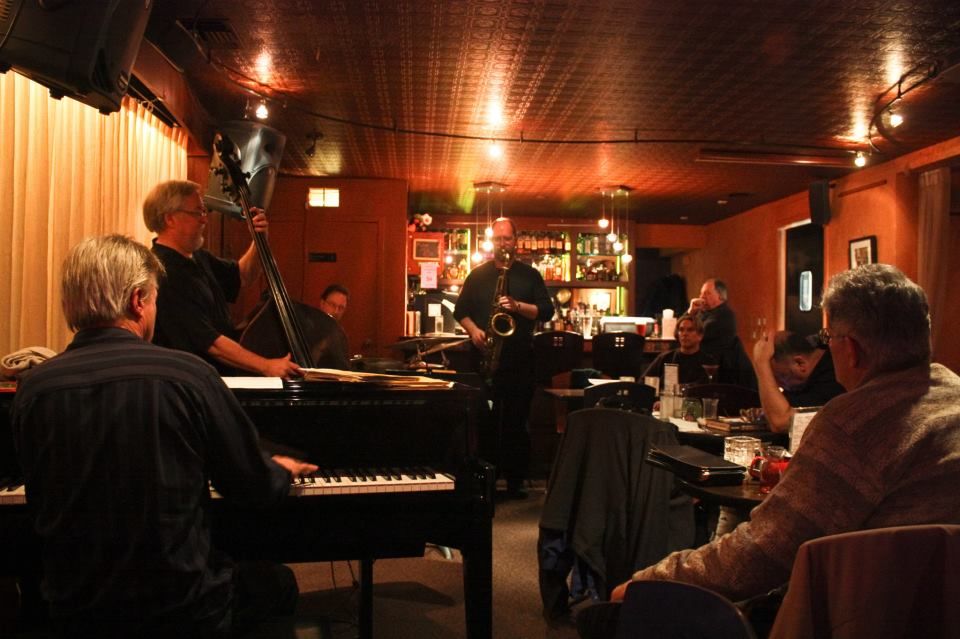 Tom Wakeling's & Steve Christofferson's musical partnership goes back almost 40 years. 
Over the years, they toured extensively together throughout Europe and North America with renowned jazz vocalist, Nancy King and also played in a quartet with Nancy and the great drummer Lawrence Williams.  Tom and Steve held a long-standing gig with their trio at Portland's Riverplace Hotel and along the way, they recorded an acoustic trio CD, "Harmonic Tremors" (with William Thomas on drums),  and two CDs of Steve's original music, "To the Last Holdouts" and "Skol Brothers".  They can also be heard together on Nancy King's CD entitled, "Perennial".
During their five-year residency at Portland's Camellia Lounge, this distinctive group developed a loyal following, becoming known for their joyful spontaneity and their unique repertoire filled with surprise, beauty, and creativity.
Joining Steve and Tom are the wonderfully creative saxophonist, David Evans and the deeply swinging drummer, Charlie Doggett.
Steve can be heard on recordings with the Metropole Orchestra and Nancy King, and he has performed with Kurt Elling, Karrin Allyson, Joe Williams, and many others. 
Steve's website:  https://stevechristofferson.com/
Tom and Steve on Facebook:  https://www.facebook.com/Tom-Wakeling-Steve-Christofferson-178672182202271
The Alan Jones Quartet:
with Alan Jones, Dan Faehnle, Randy Porter, and Tom Wakeling
Dynamic drummer-composer Alan Jones leads this hard-swinging all-star aggregation featuring Pink Martini guitarist Dan Faehnle, the awesome Randy Porter on piano, and yours truly holding down the bottom. 
Catch us the first Thursday of every month at Portland's premiere jazz club, the1905!